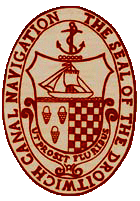 Droitwich Barge and Junction Canals

Before and After Restoration Picture Gallery
INDEX AND BACKGROUND INFORMATION
Droitwich
Worcestershire
England
Website:
Click Here
SUPPLEMENTARY INFORMATION
The Droitwich Canal and Droitwich Junction Canals are now a through waterway and popular with narrow boat enthusiasts. The route of the canals also provides a linear park for recreation. As such the community at large can enjoy what was once a swampy, abandoned strip of land. In 2013 Dr Bruce Osborne, former Trust founder director, celebrated his 70th birthday with a trip on the canal. In the picture below we see the birthday party on the Pamela May hire boat.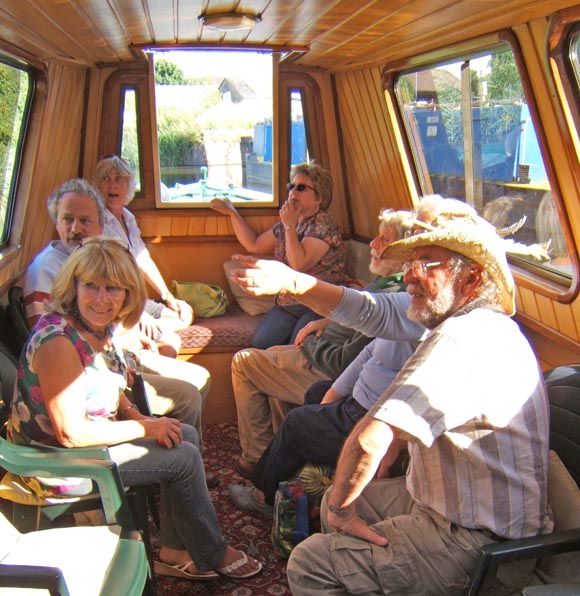 After 30 years Bruce (right) enjoys a cruise on what was once a derelict wasteland.
1) TOPOGRAPHICAL LOCATION:
England

The Droitwich Canals
2) LANDSCAPE:
Rolling Countryside
Inland Water
3) INFORMATION CATEGORY:
Industrial Archaeology
History & Heritage
5) GENERAL VISITOR INFORMATION:
Access By Road
Access On Foot
Accessible All Year