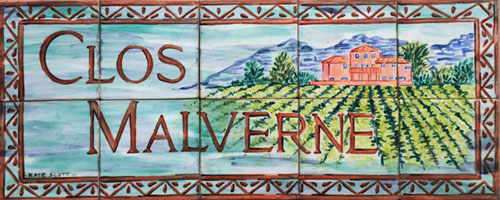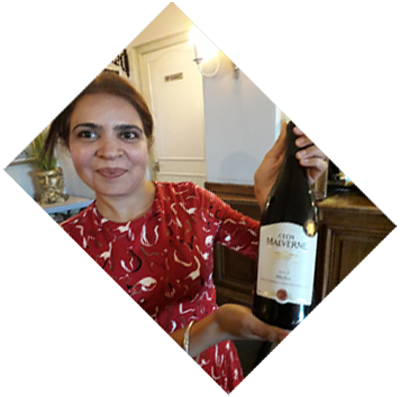 Malverne - South Africa

Devon Valley Road
Stellenbosch
Cape Town
Western Cape Province
South Africa
7600
Telephone: TEL: (+27)21- 865 2022
Fax: FAX: 086 618 9352
Clos Malverne is a wine estate in Devon Valley Road, about 50 km. east of Cape Town. It was known as Malvern Heights and was named by former owner Col. J Billingham after the Malvern Hills in England. Col. Billingham acquired two properties after leaving England. One was located on a hill which he called Malvern Heights, the other he called Hovelea.
Comprising 10 hectares Malvern Heights was purchased in 1969 by Seymour Pritchard, who later added the prefix 'Clos' to the name in order to give it a French wine connection with the town of Clos in France.
The wine resort also offers tourist facilities including restaurant, spa and accommodation.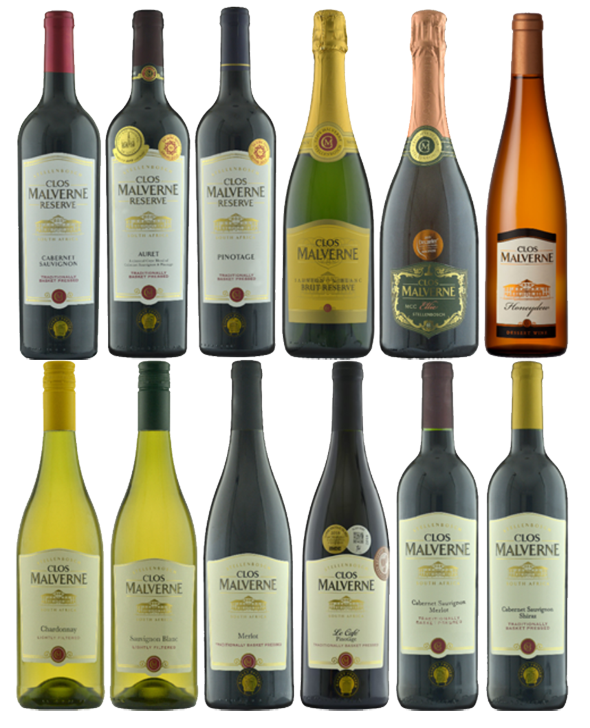 A dozen or so different wines are offered bearing the Clos Malverne branding.
Now available in Great Malvern, Clos Malverne wine can be purchased at the Mount Pleasant Hotel on Belle Vue Terrace in the town centre.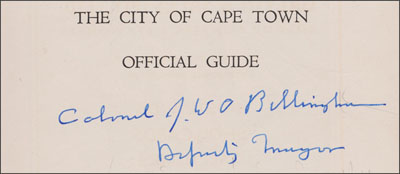 Above - the founder of the Malvern name for the vineyard. Initially called Malvern Heights it later became Clos Malverne. Colonel John Orville Billingham, went on to become the Mayor of Cape Town 1957 - 1959. His signature is recorded in the following guide book dated 1954.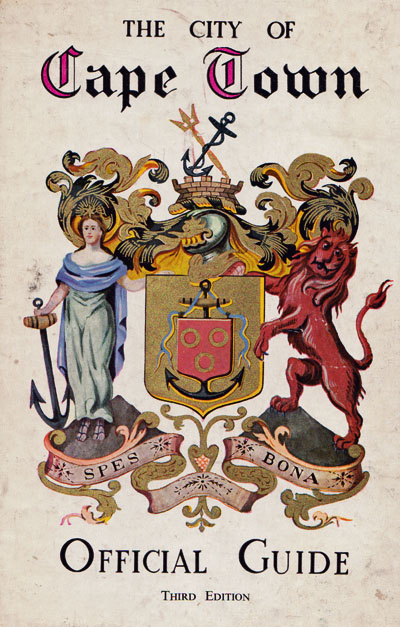 Website:
Click Here
SUPPLEMENTARY INFORMATION

Map: (Click to View in New Window)