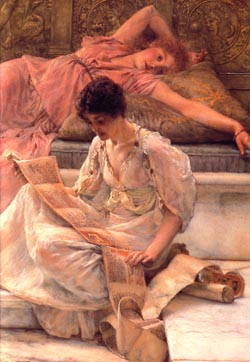 Spas Research Fellowship

Tower House
Tower Road
Tadworth
Surrey
UK
KT20 5QY
Telephone: 01737213169
The SRF is a non-profit making Fellowship that promotes education, research and scholarship into all aspects of the historic and present day utilisation of mineral waters, mythology and landscape. The Fellowship provides a forum for the conducting of such research and the dissemination of the results.
SPAS = Spectacular Places and Scenery

As you will discover our activities are far ranging, worldwide and include spa heritage locations such as Malvern with Malvern's Worldwide, grottoes, springs and wells and much more. Our investigations and interests include heritage and modern circumstances. We disseminate much of our research work through our publishing interests, which include books and papers as well as web publishing. Our occasional lectures command good audiences and our major conferences attract key players in the industry. Although we started off with a specific interest in spa resorts this has now extended to an ever widening range of interests, details of which can be explored on our web site index, by clicking on the green panel above left.
On occasions in the past this web site has been hacked and damaged. This is an arrestable, illegal act and action will be taken against the perpetrators if this persists.
Email:
srf@thespas.co.uk (click here to send an email)
Website:
Click Here
SUPPLEMENTARY INFORMATION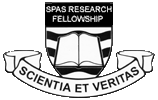 Spas Research Fellowship
Map: (Click to View in New Window)
1) TOPOGRAPHICAL LOCATION:
National interest - not regional
3) INFORMATION CATEGORY:
Professional Service or Organisation